Printing Experience at Your Service
Your design is ready but you're not sure how it will print? Are you tired of paying extra charges and spending hours at press checks? Have the the printed results of your designs been disappointing? Have your print jobs been delayed because of last-minute file edits?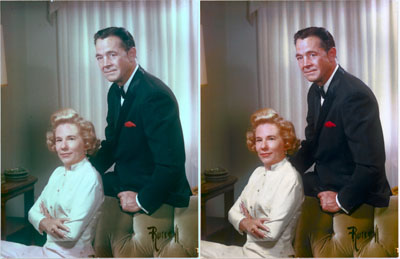 We can help. With over two decades of print experience, KarcherHaus can see to it your job prints the way you want it to before time runs out. We can prep your file for printing, whether it's offset or digital, we can anticipate the issues you'll face. We can take care of overprints and traps, color correct your images, whatever you need.
If you are diecutting, embossing, foil stamping or varnishing, we can see to it that your vendor has a file with all of that clearly indicated and properly created.
We can also impart our knowledge to you so your work goes smoothly in the future. We can anticipate pressroom and bindery issues at any stage, so all your hard work isn't wasted.